I've tried to use the Livechat feature on many bank websites but most of them seem inactive.
If have a stable internet connection and don't fancy wasting your credit by being put on hold, you can try the Livechat feature. They let you know what the expected wait time is, you you always know if it's a good idea to wait, or if it's better to try at a later time.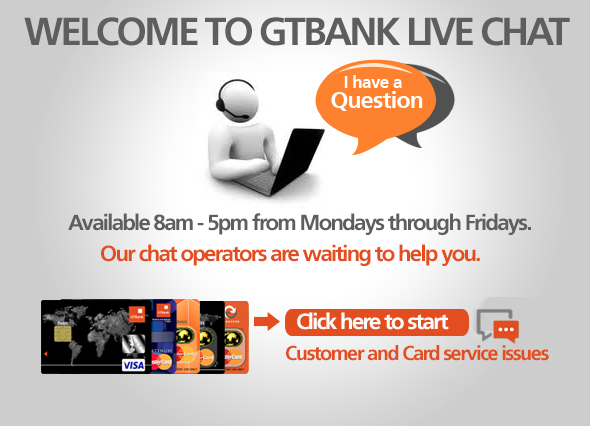 It's available from 8am – 5pm during the working week, do do try and contact them in this time window.
You can access them directly via: https://livechat.gtbank.com/gtbclientkhbn/index.php
All the best!